Why Choose Colorado Counselor Training?
The Certified Addiction Counselor courses are designed to help individuals
acquires the skills and certification necessary to counsel those who suffer
from the effects of substance use.
The courses offered meet the educational requirements established
according to regulations from the State of Colorado and was developed by
the Behavioral Health Administration (BHA) in conjunction with professionals
and experts in the filed of addiction.
Participants completing these courses will be prepared to apply for
certification or licensure from DORA. Resources may be provided to assist
students in locating counseling internships and counselor positions.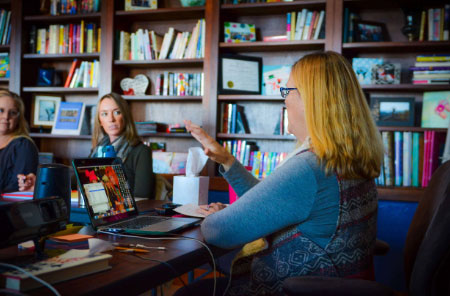 High Quality, Affordable Classes
Become Part of
Colorado Counselor Training

to Further Your Career.
Top training for addiction counseling in Colorado.